*KINDLY NOTE: inventory pictured on website shows a small selection of our products available in store. products photographed may have sold, and new inventory is made everyday. for specific inquiries on products, please contact us for pricing and availability.
14k Yellow Gold Modern Five Band Ring with .49ct Bezel Set Diamond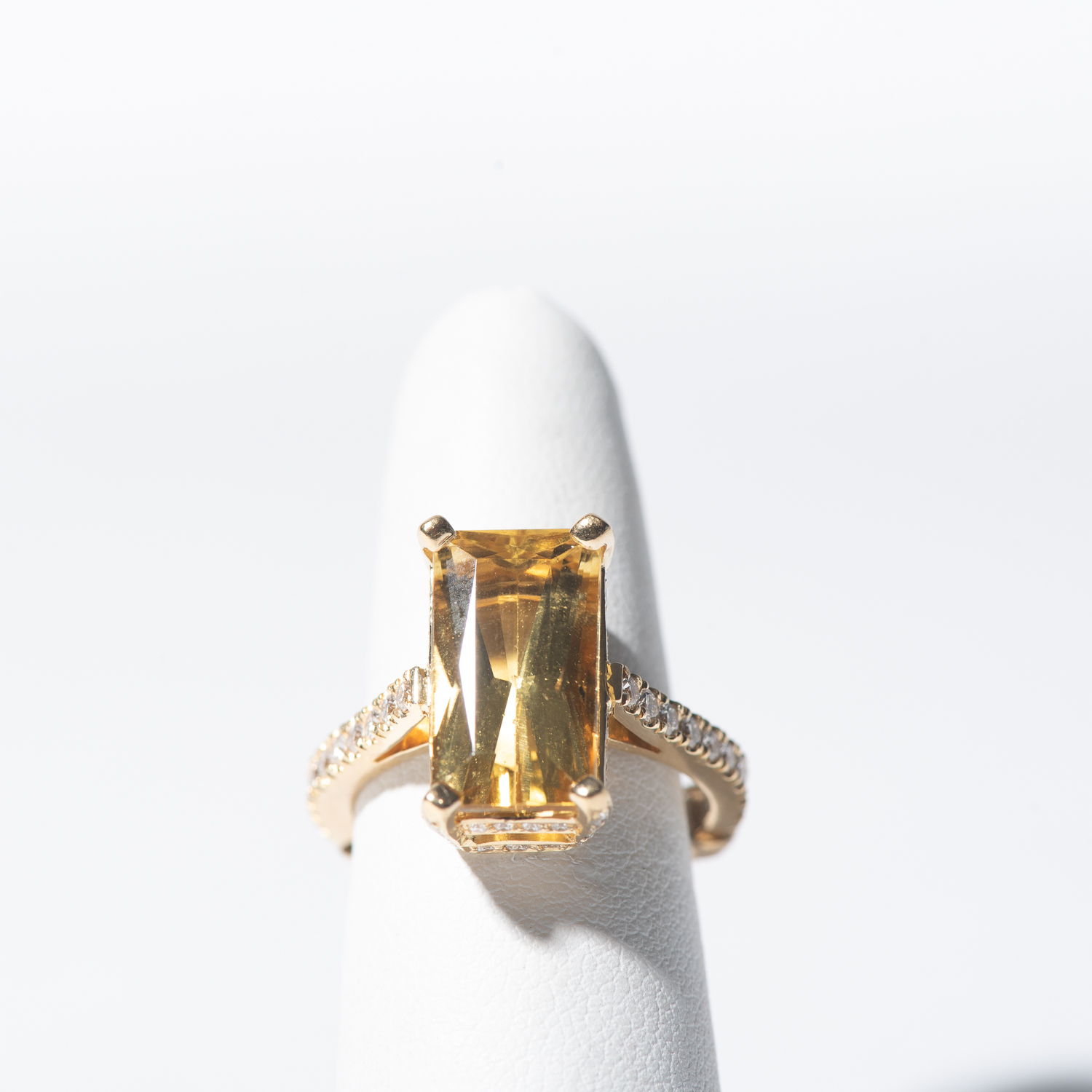 6ct Heliodor with .4ct Diamond Band, Handset in Yellow Gold Mounting
18K Yellow Gold Dot + Bar Ring
Wide Hammered Gold Band with Embedded Diamond Row
14K Yellow Gold Flex Cable Wrap Ring
Double Dot Wrap Ring in 14k Yellow Gold with Diamond Band Accent
Mico Pave Diamond Geometric Stackable Ring Set
14K Sliding Bezel Chain Ring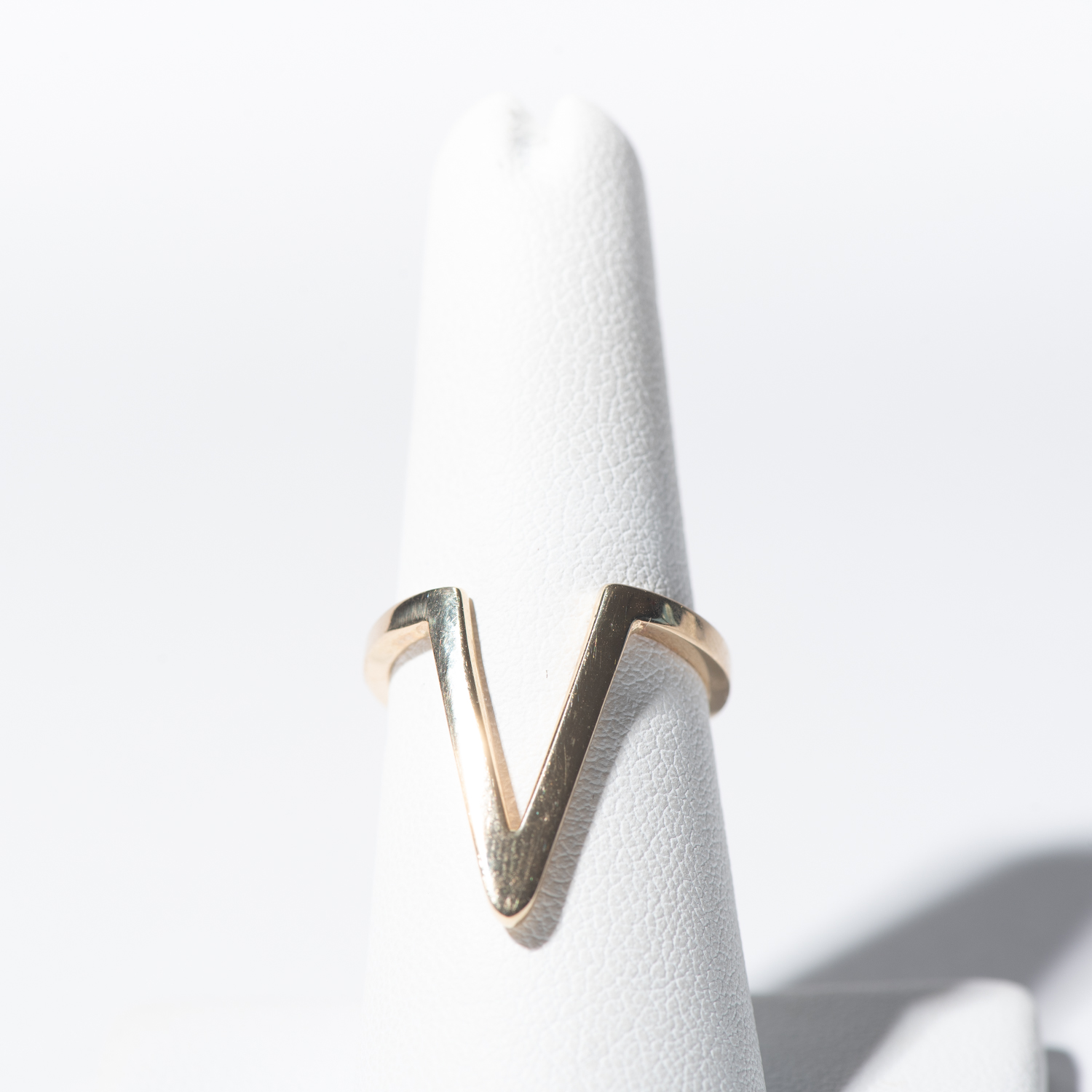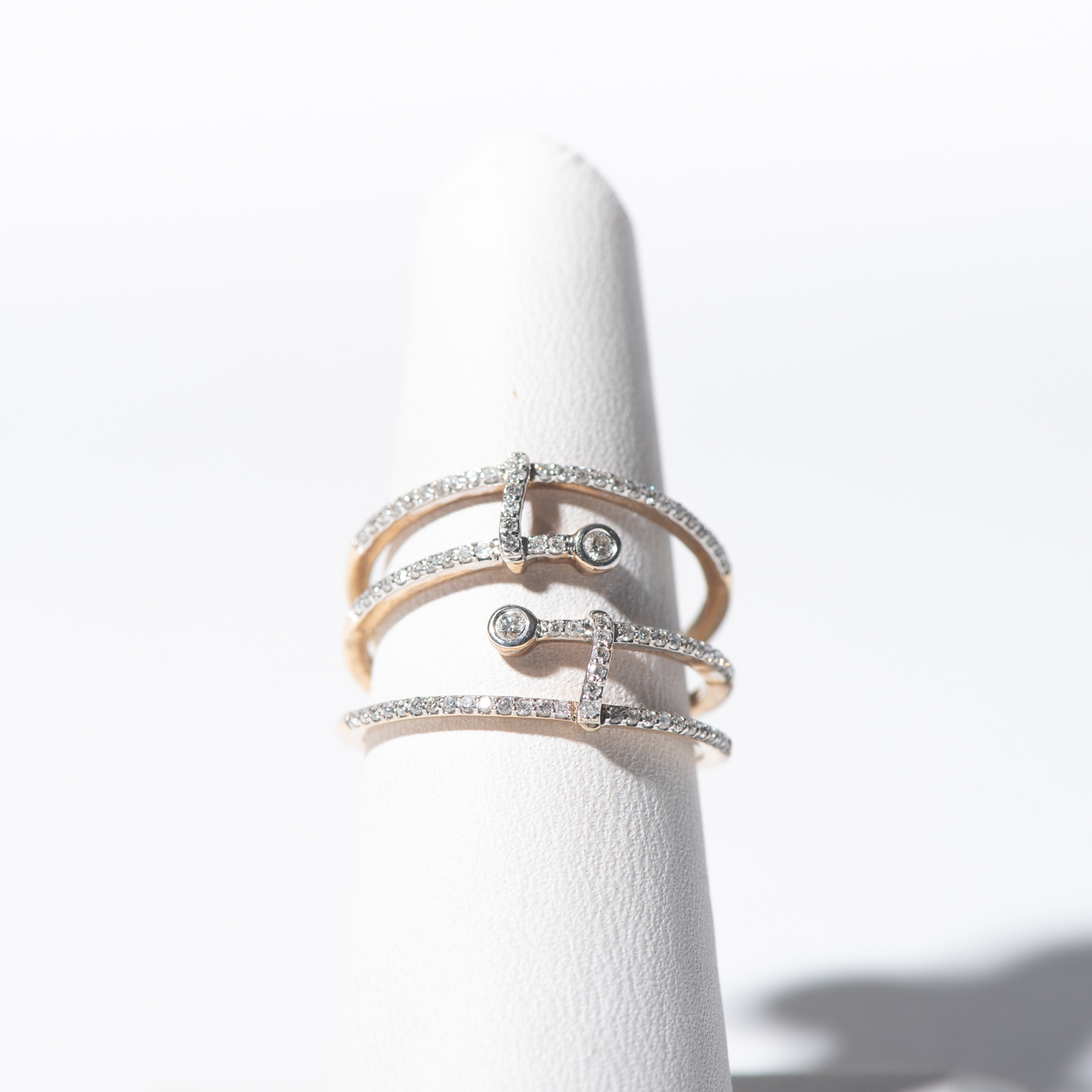 Open Style Micro Pave Diamond Ring in Mixed Metals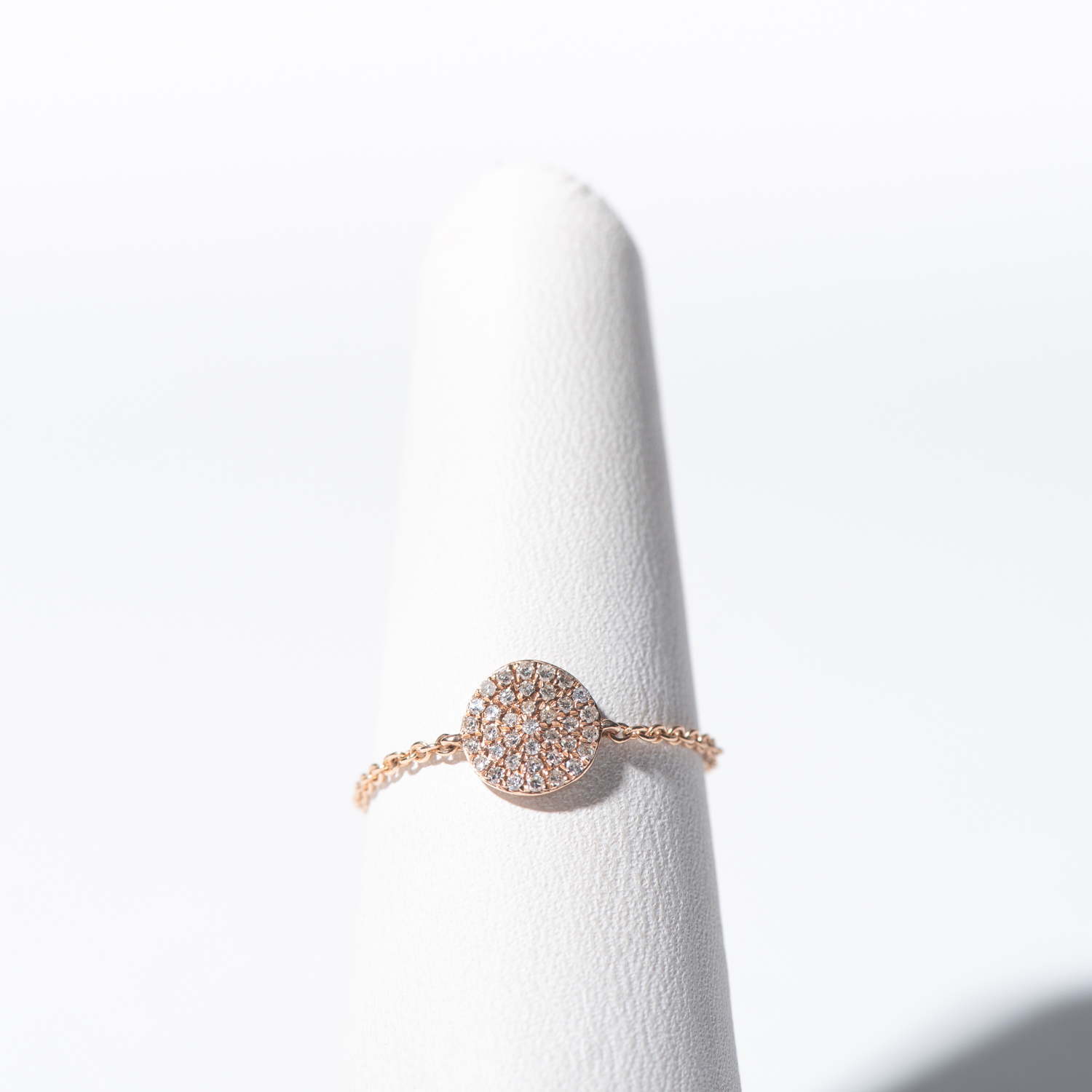 Rose Gold Diamond Circle Chain Ring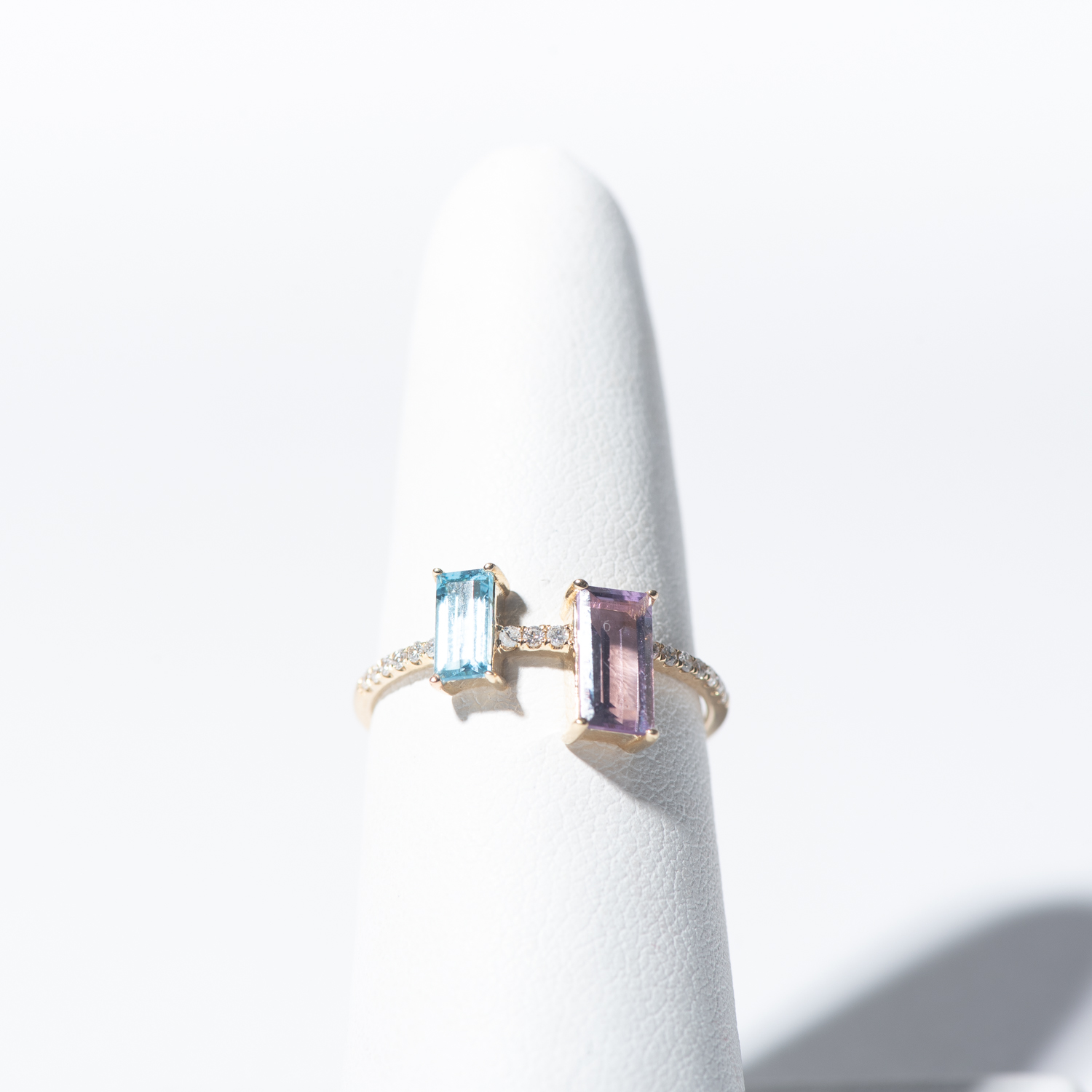 14K Amethyst and Blue Topaz Ring with Delicate Diamond Band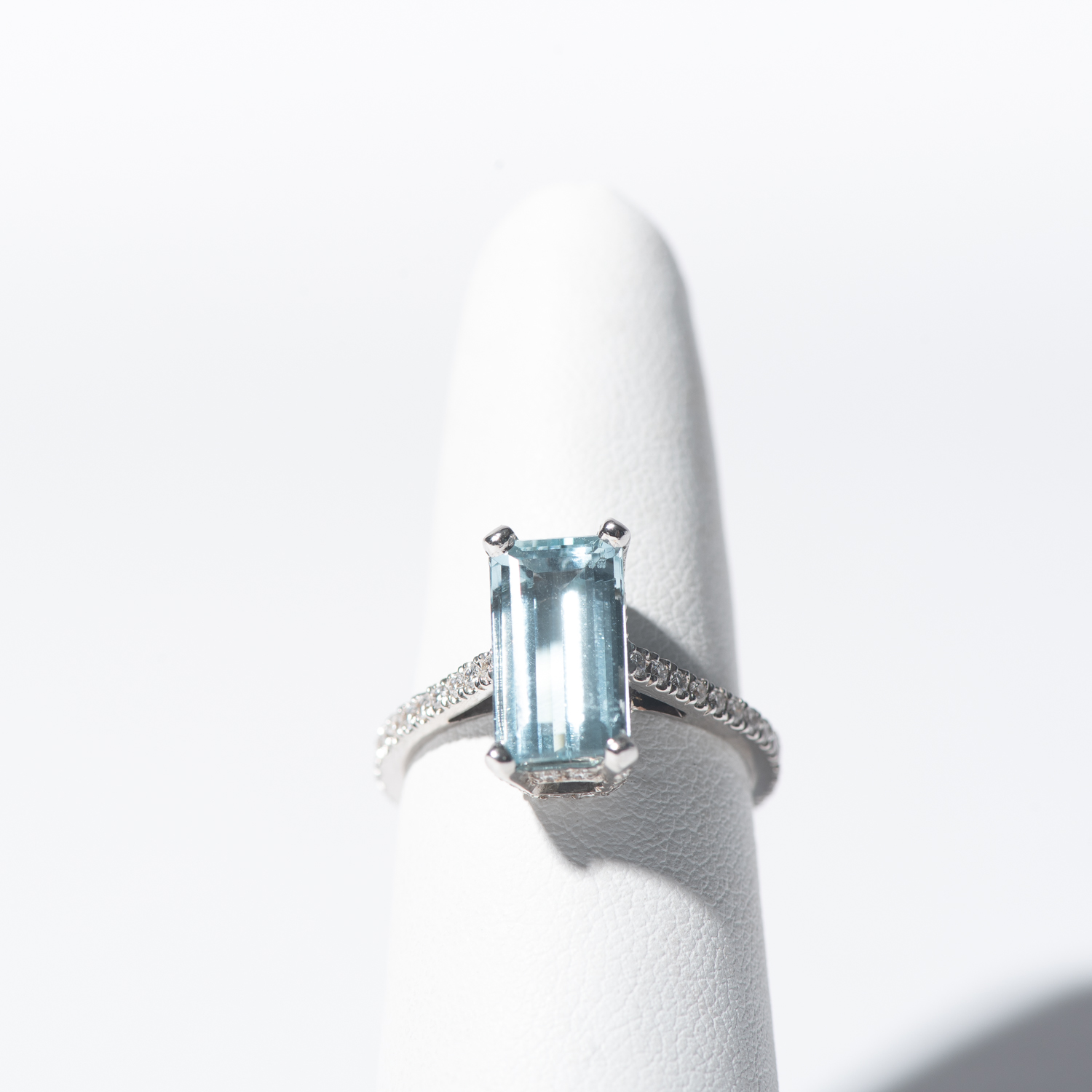 14K White Gold Aquamarine and Diamond Ring with Diamonds set throughout Wire Basket Setting.
14K White Gold Blue Topaz with Diamond Halo and Accents
14K Rose Gold Modern Amethyst Ring
Amethyst Ring with Square Halo and Diamond Accents Set in 14K White Gold
14K Yellow Gold Multi Color Ring with Bezel Set Stones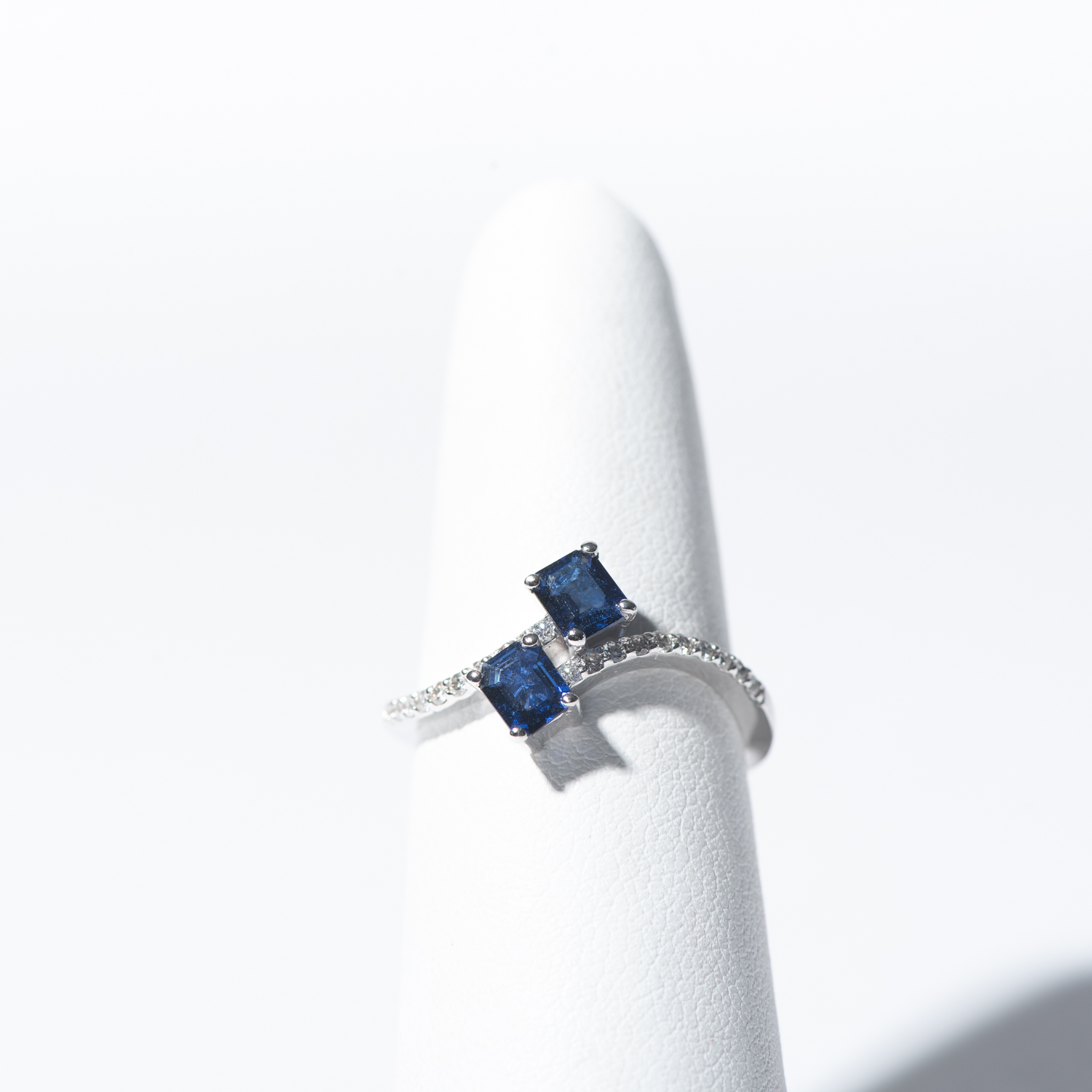 14K White Gold Sapphire and Diamond Ring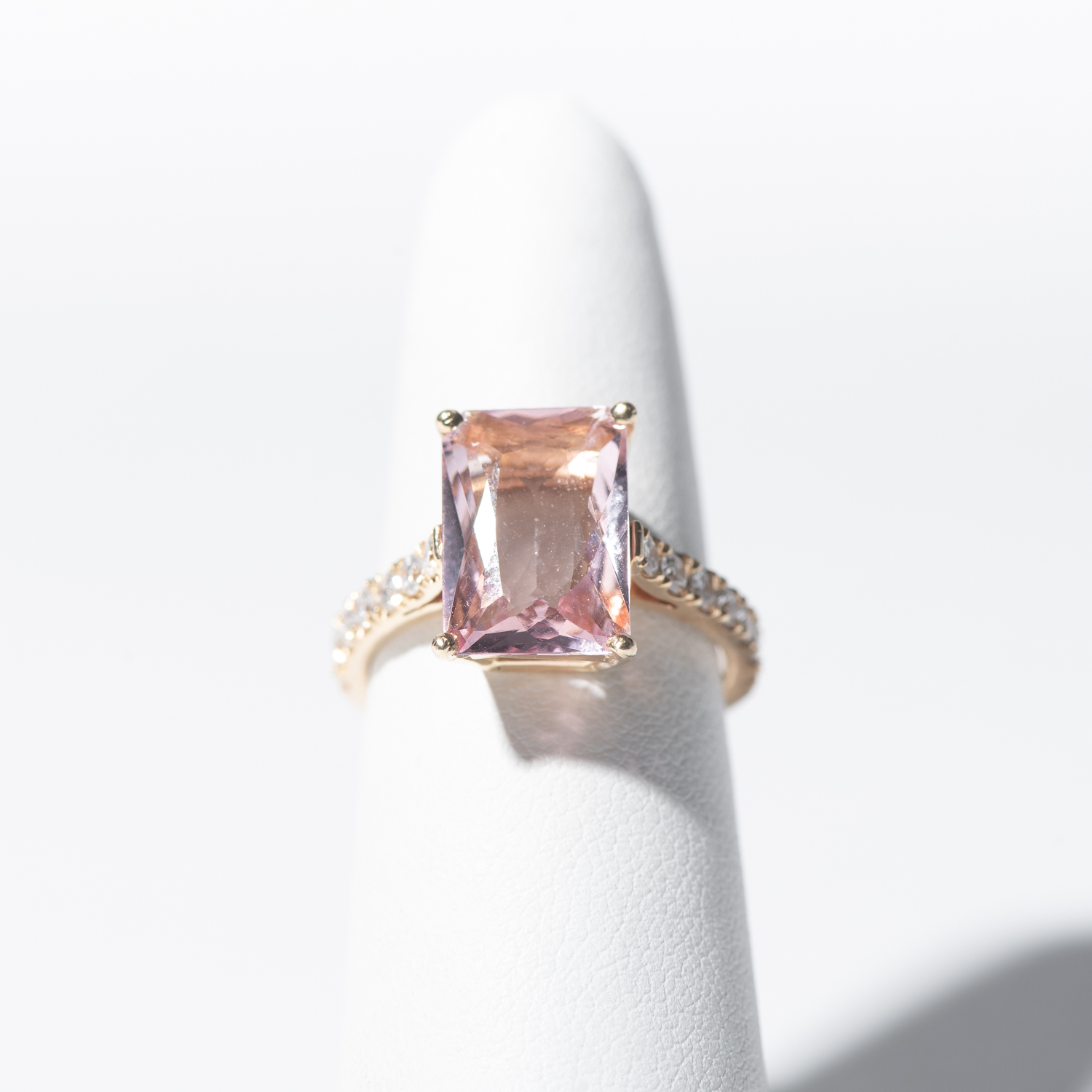 Morganite and Diamond Ring Set in 14K Yellow Gold with Accent Diamonds Set Micro Pave
Micro Pave Open Work Band Set in 14K White Gold.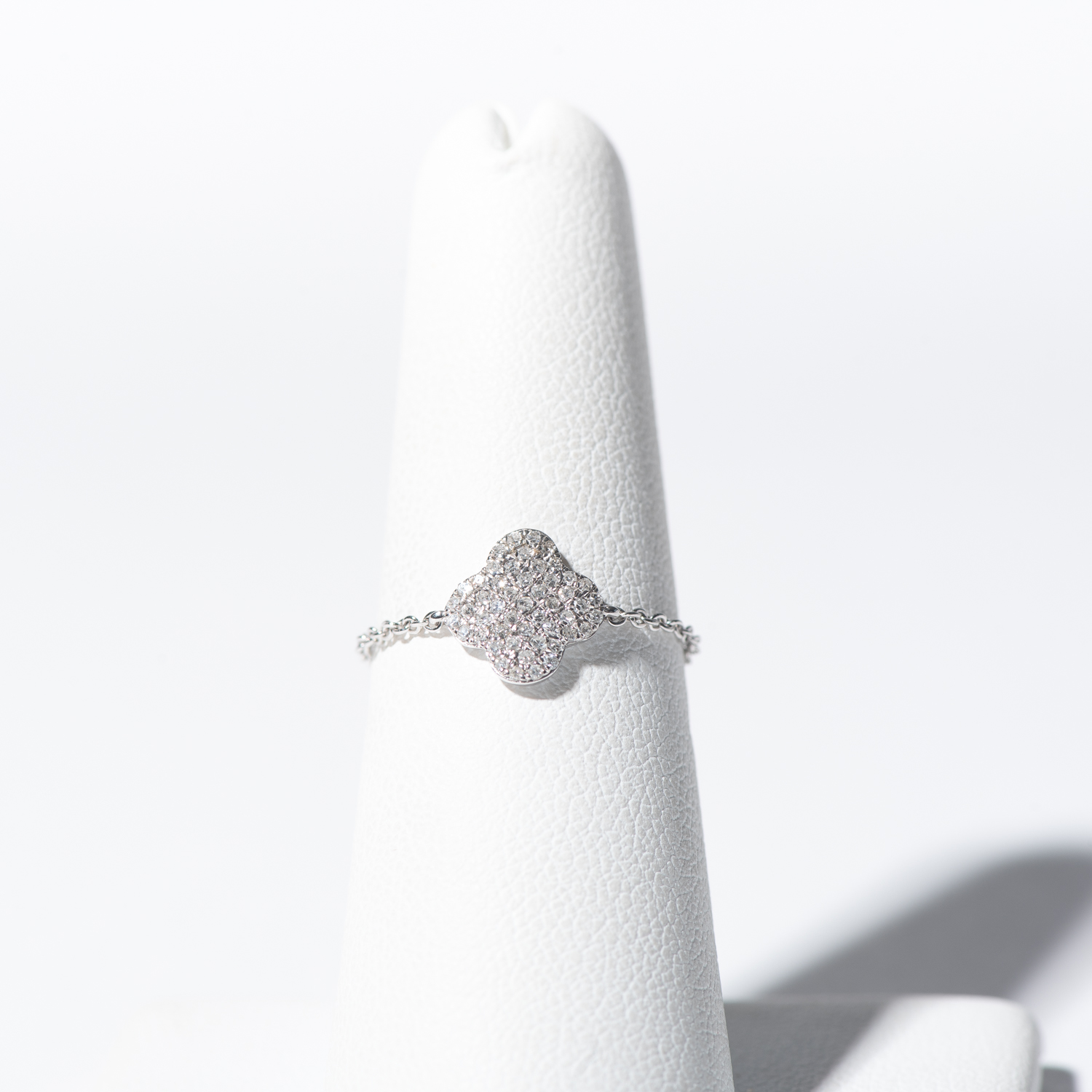 Clover Chain Ring in 14K White Gold
Circle Chain Ring in 14K White Gold
Open Work Crossover Design Ring Set in 14K White Gold
18K White Gold Diamond Wrap Ring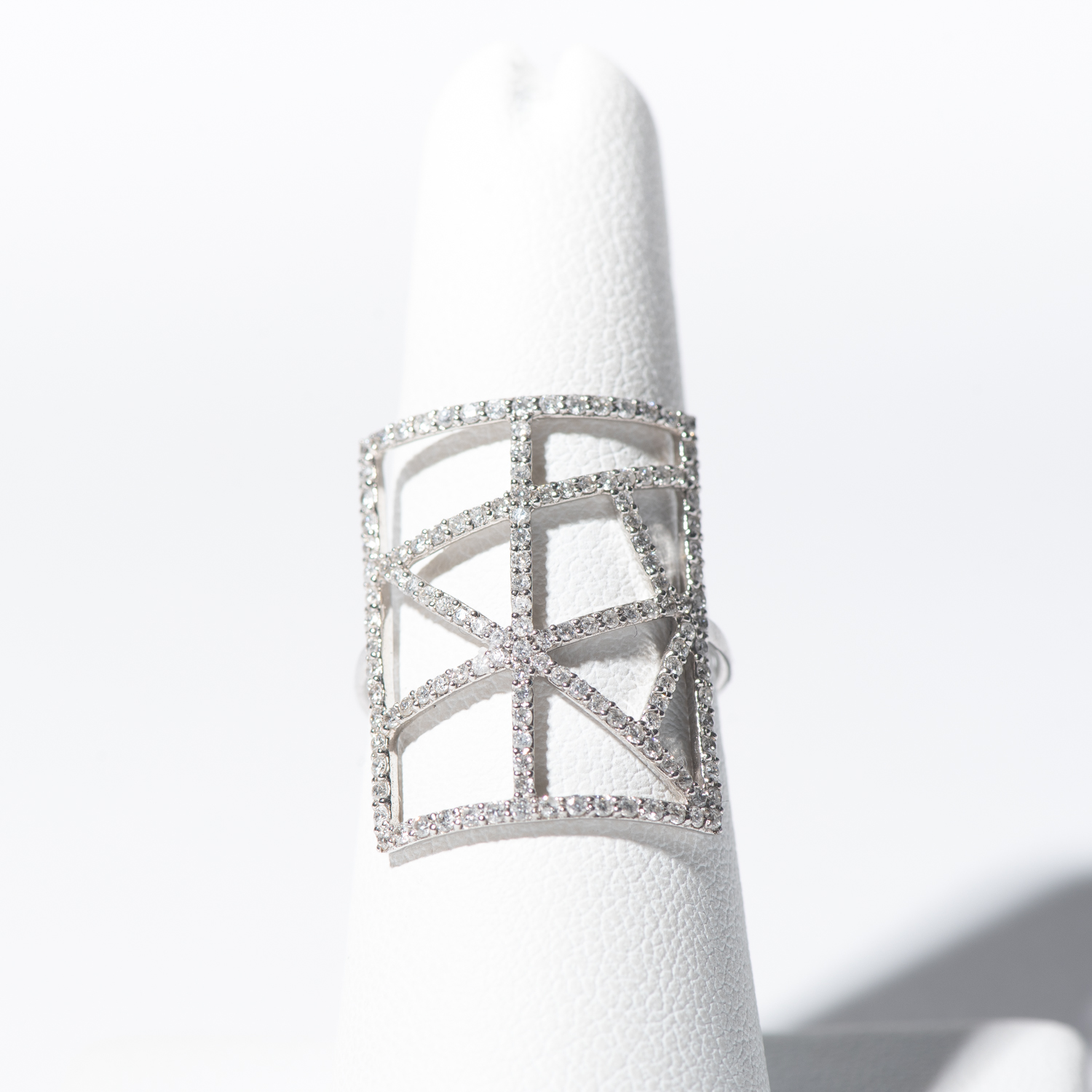 14K White Gold Geometric Diamond Ring
14K White Gold Double Bar Ring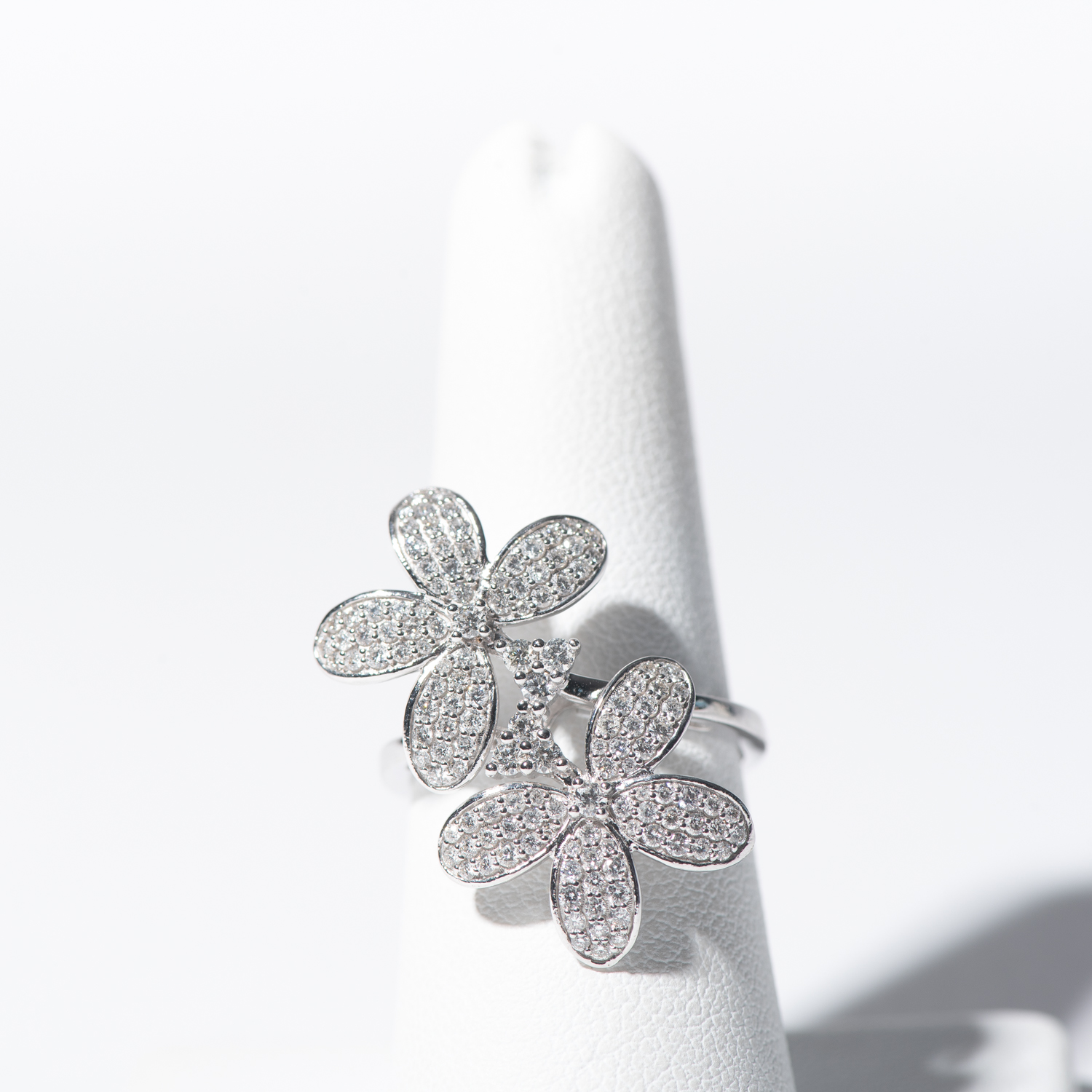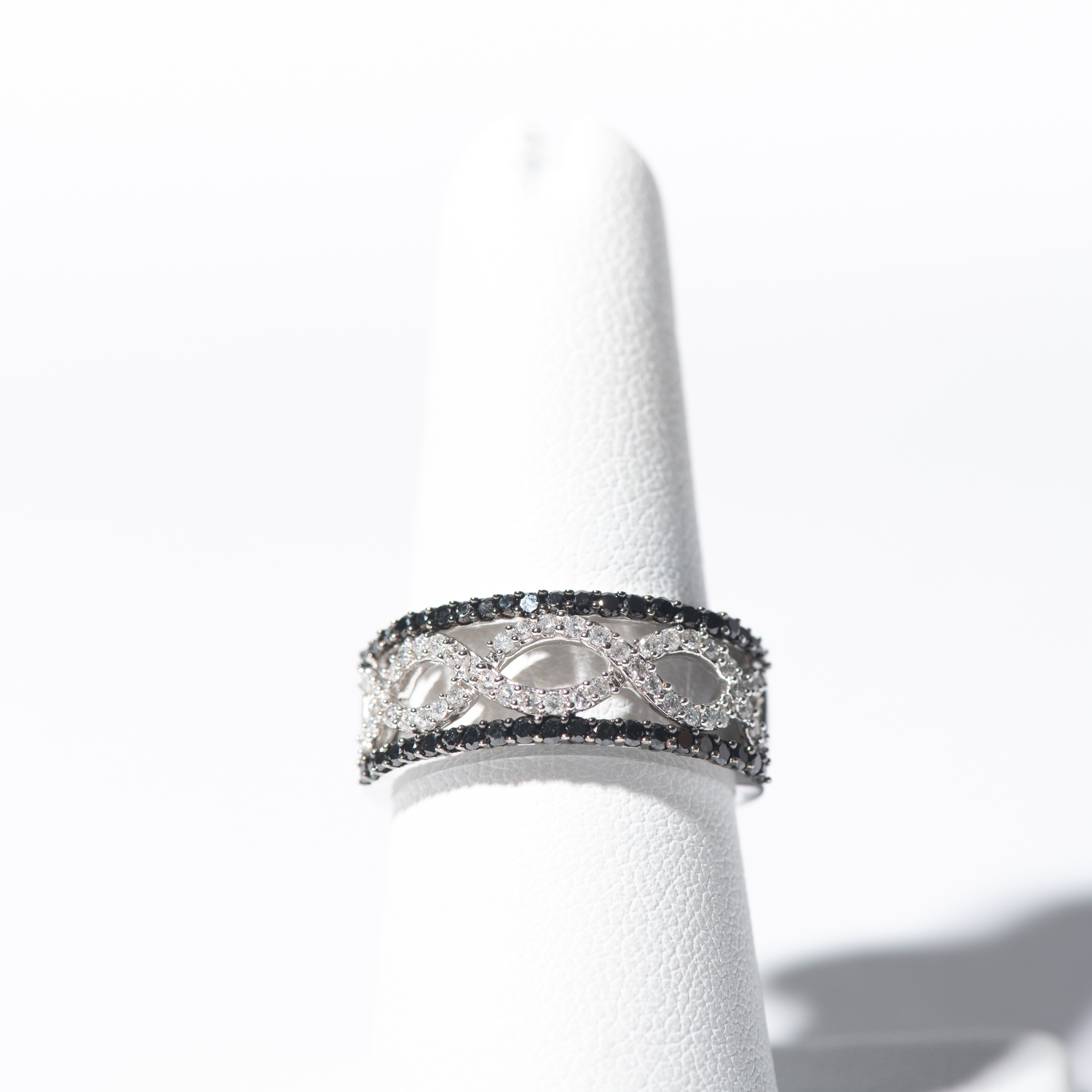 Black and White Diamond Braided Ring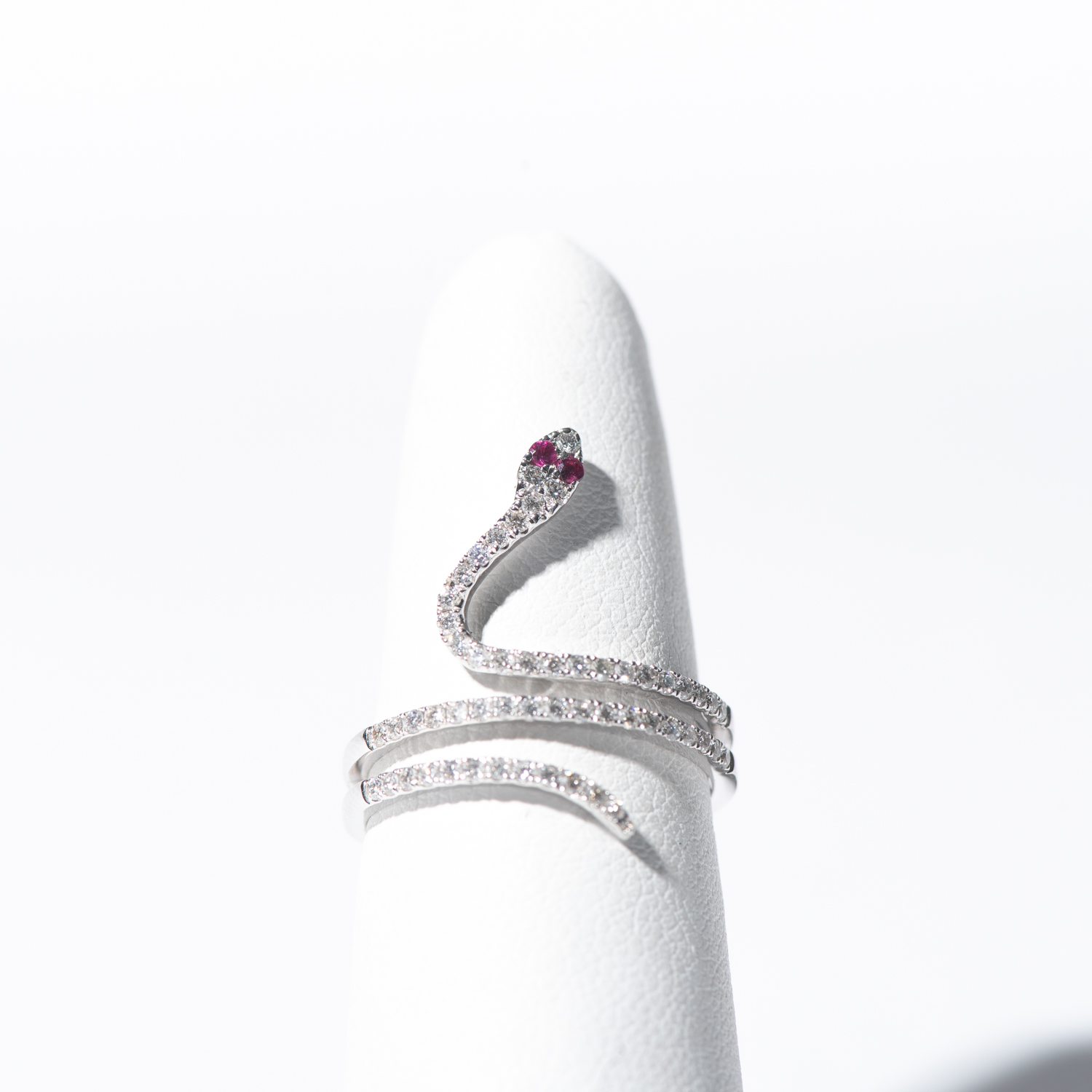 Diamond Snake Wrap with Ruby Accents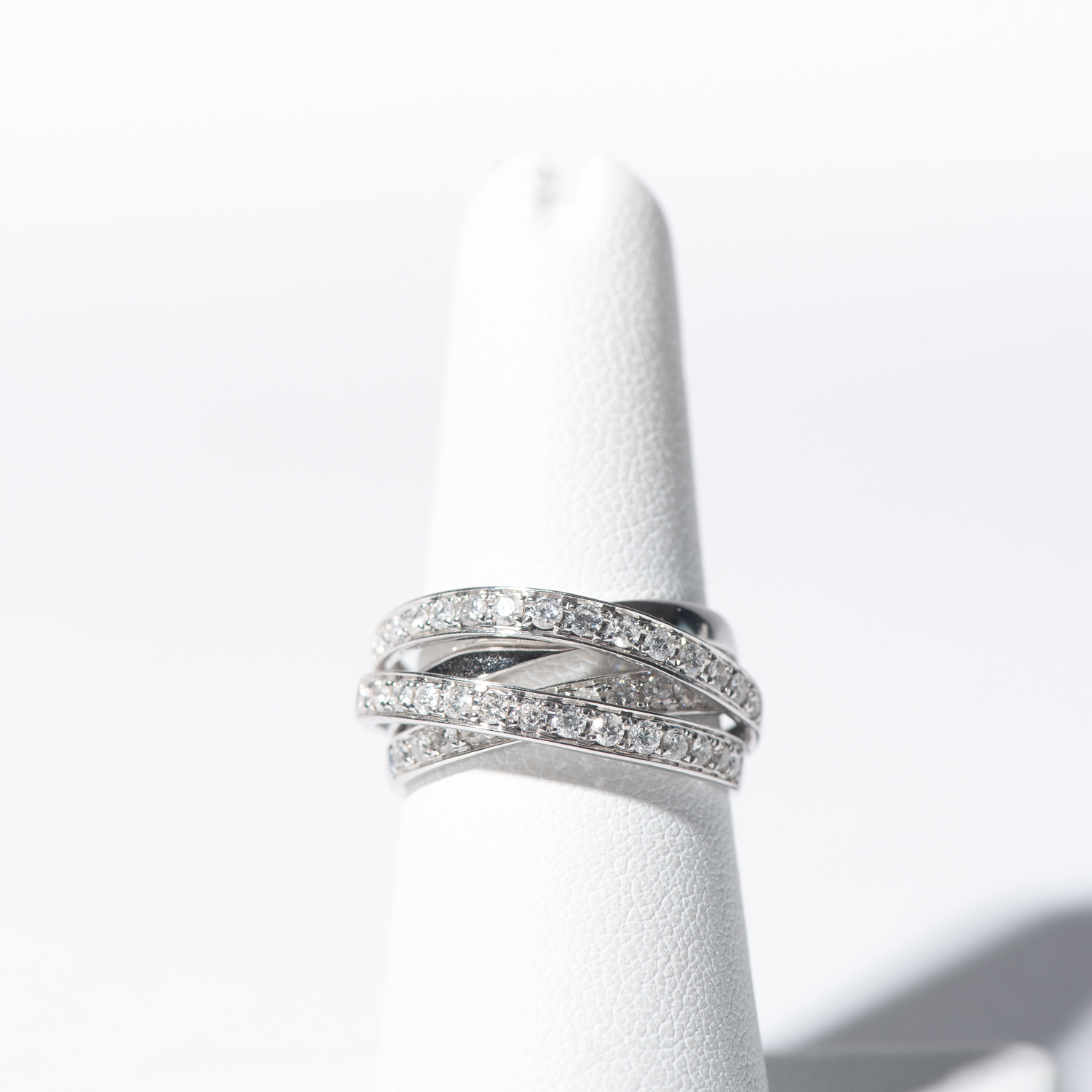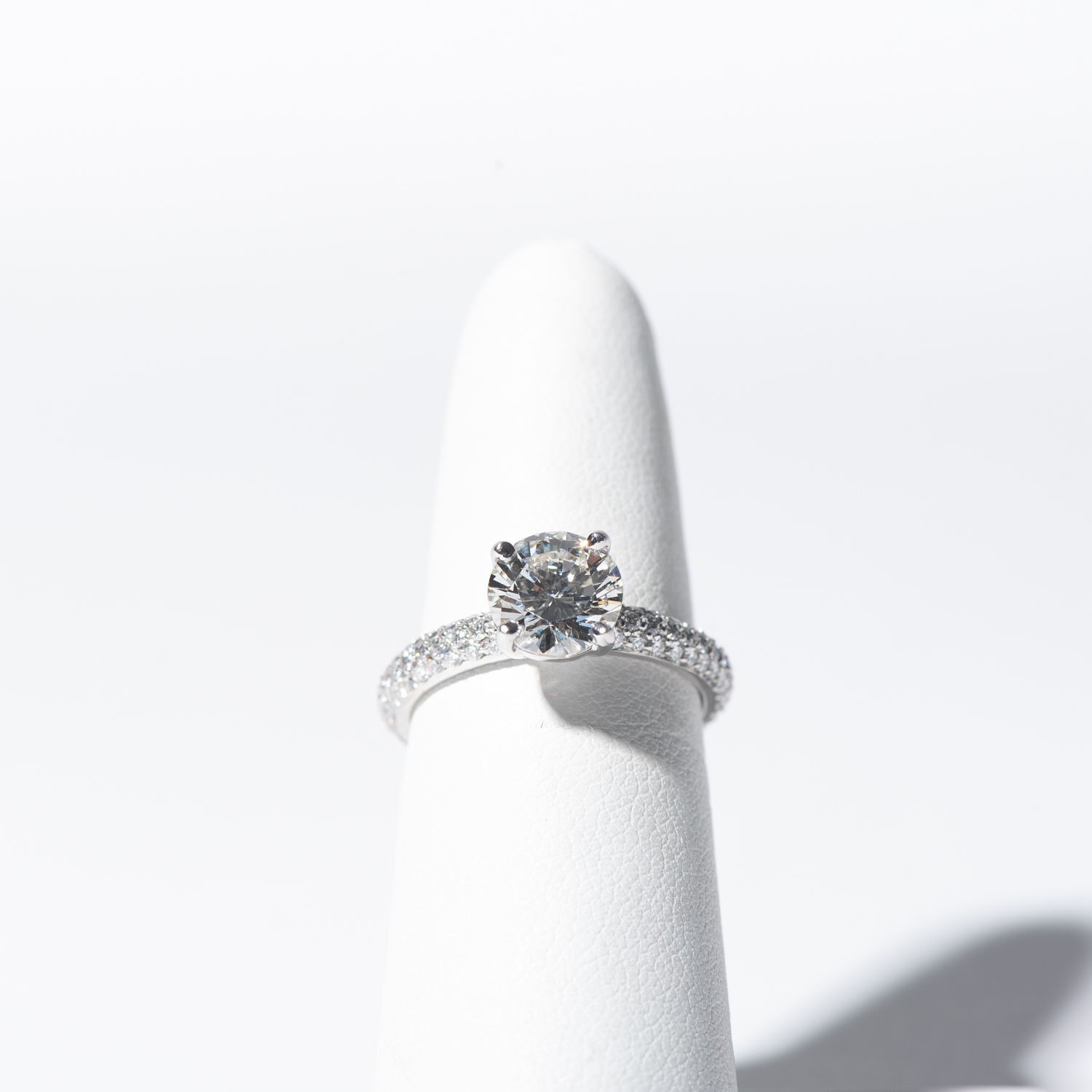 Engagement Ring Sample - D, SI1, 1.01CT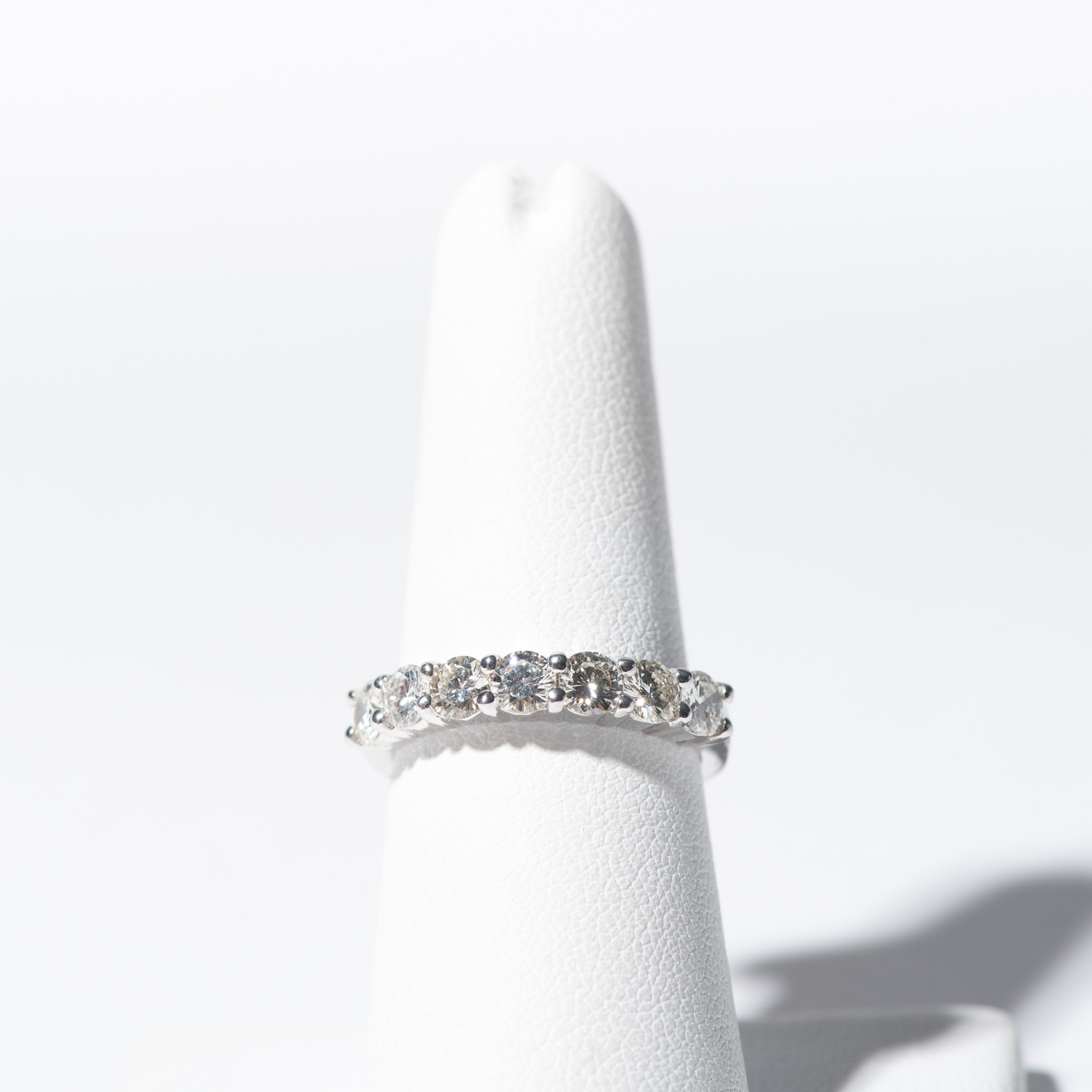 Wedding Band Sample - Shared Prong Setting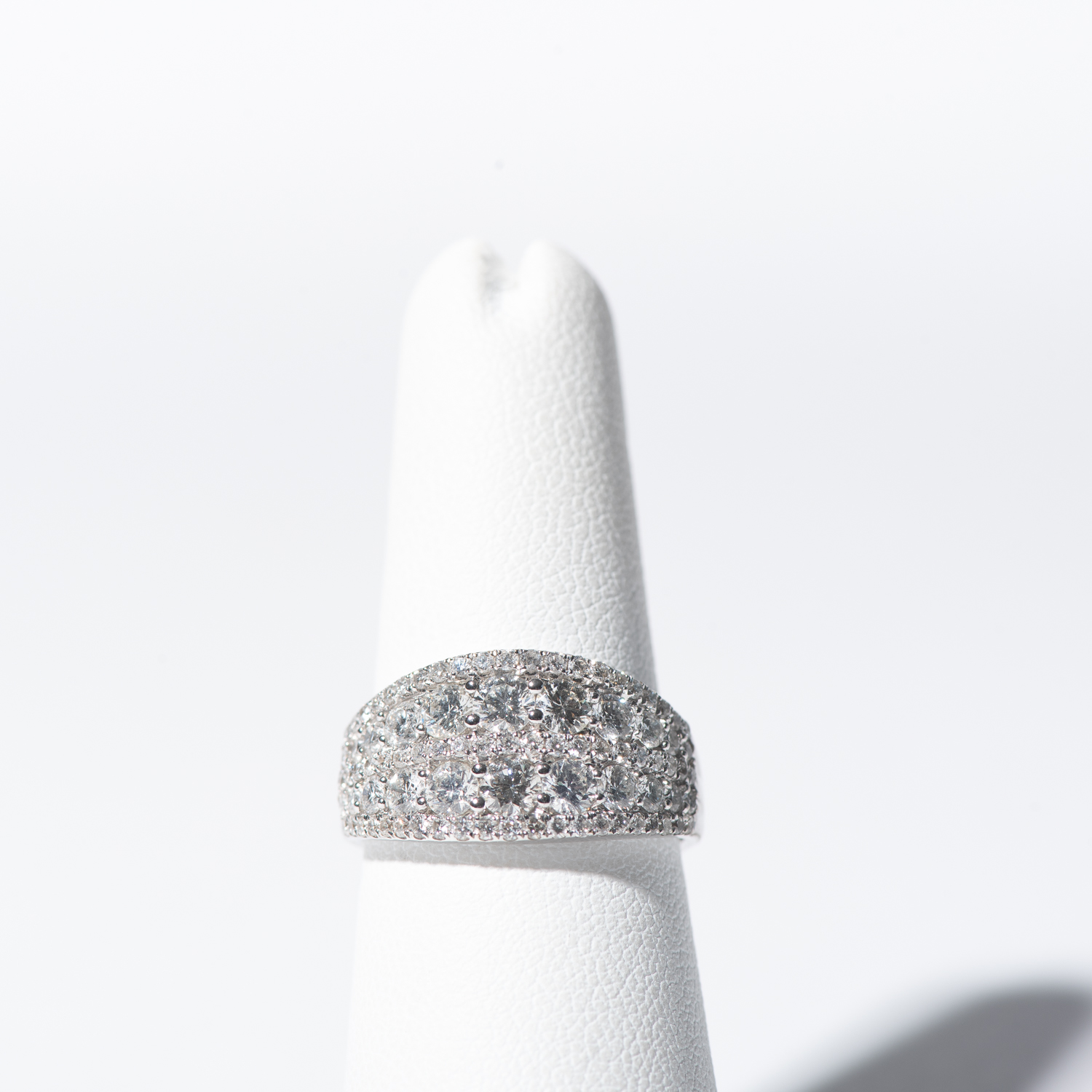 Full Width Diamond Anniversary Band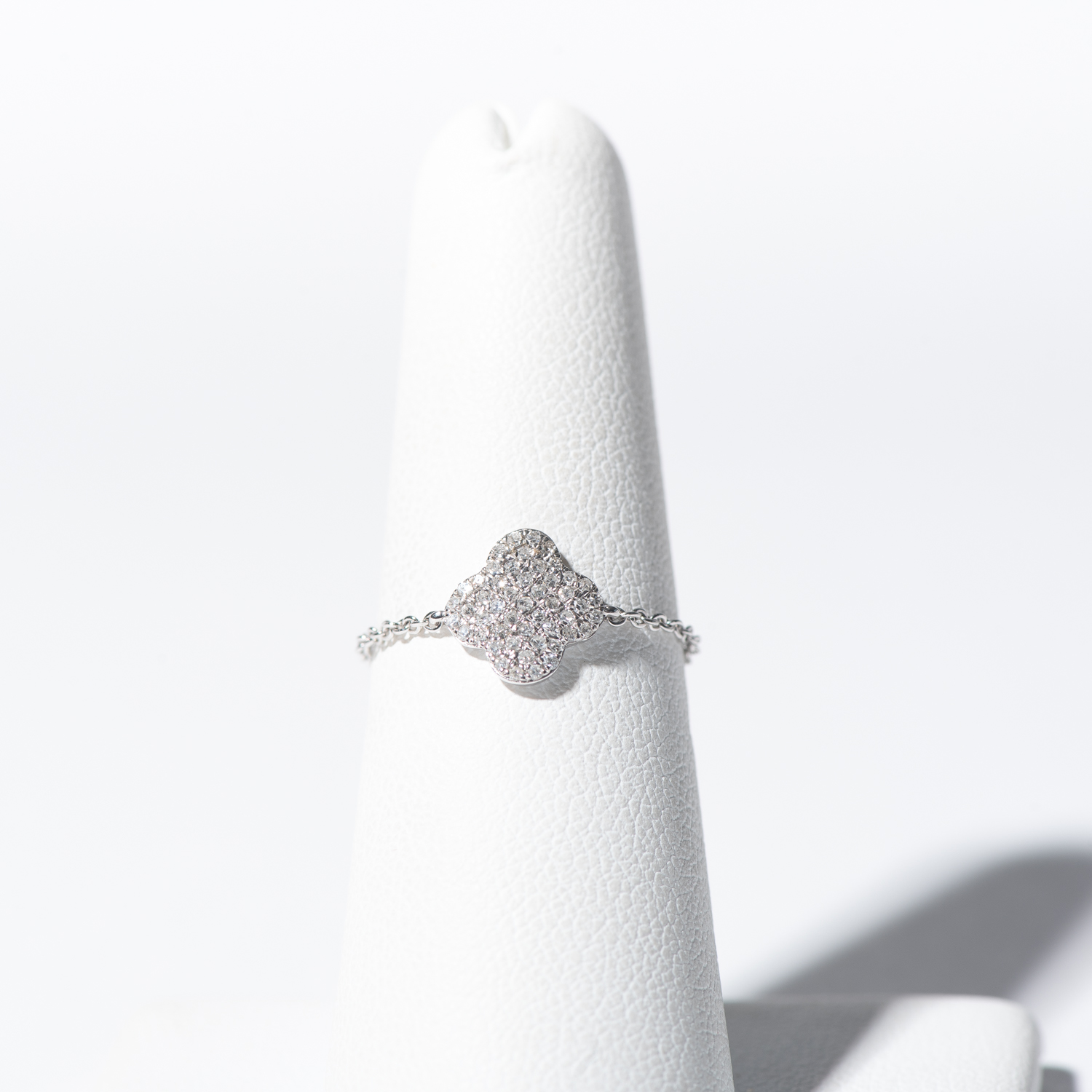 14K White Gold and Diamond Clover Chain Ring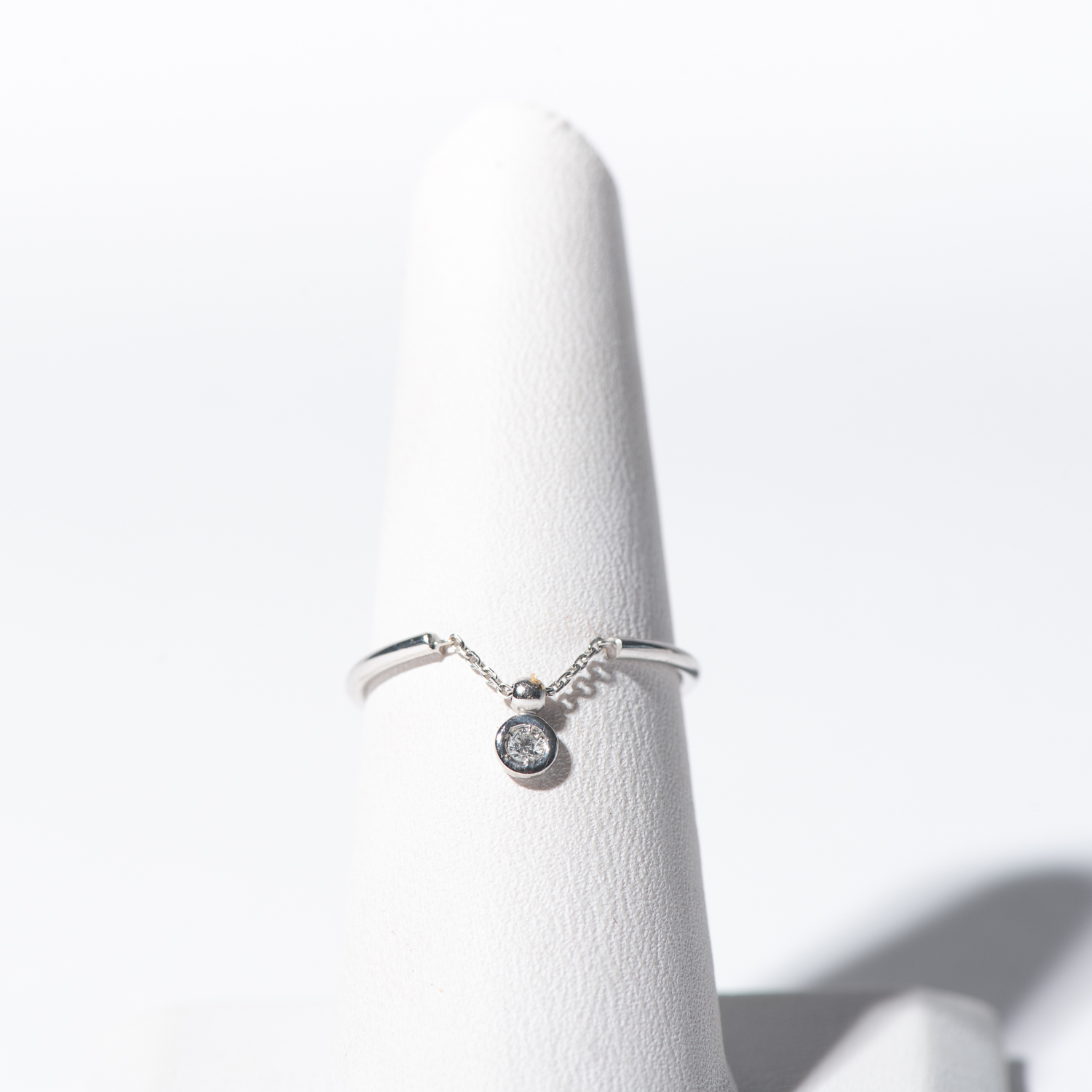 14K White Gold and Diamond Bezel Chain Ring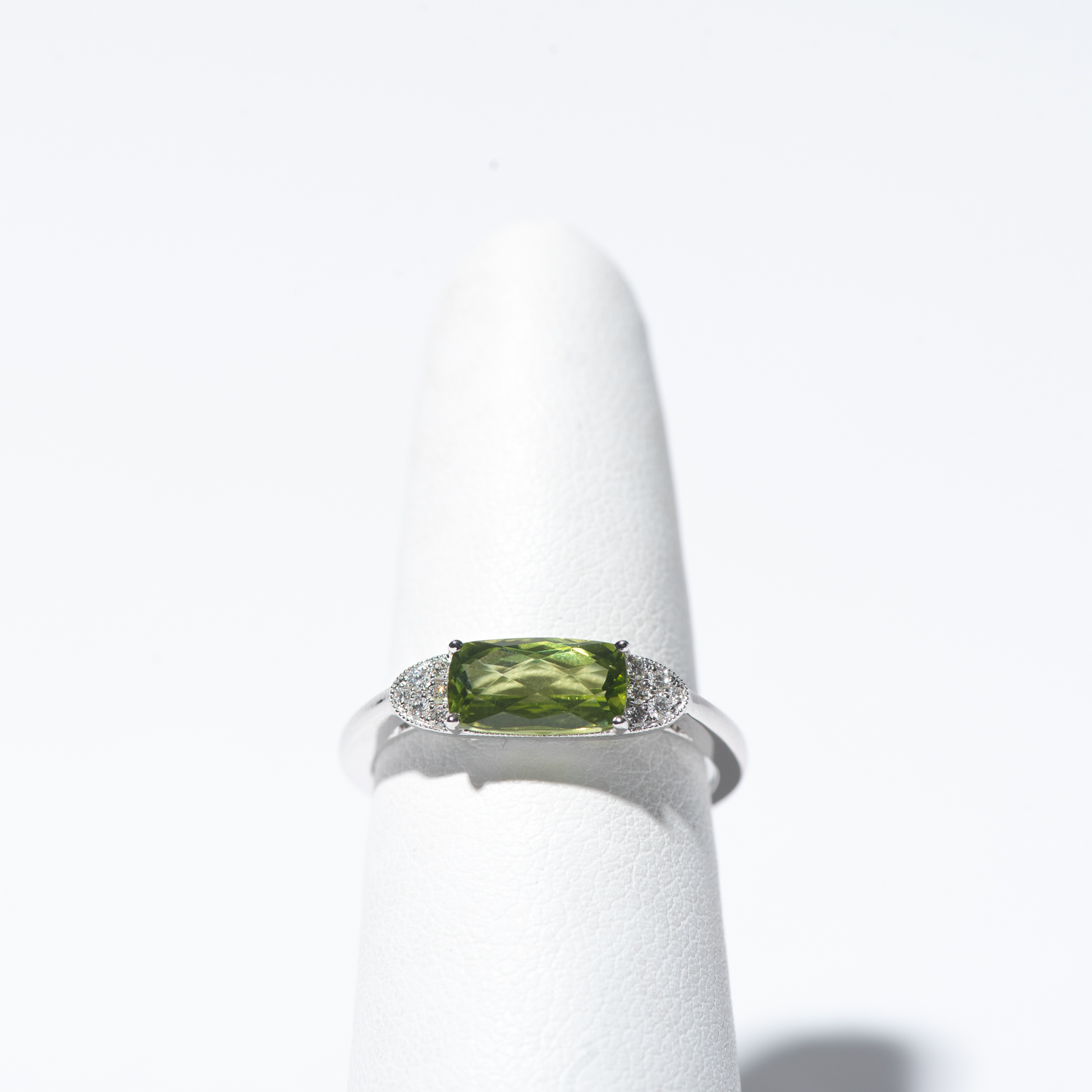 14K White Gold and Peridot Ring with Diamonds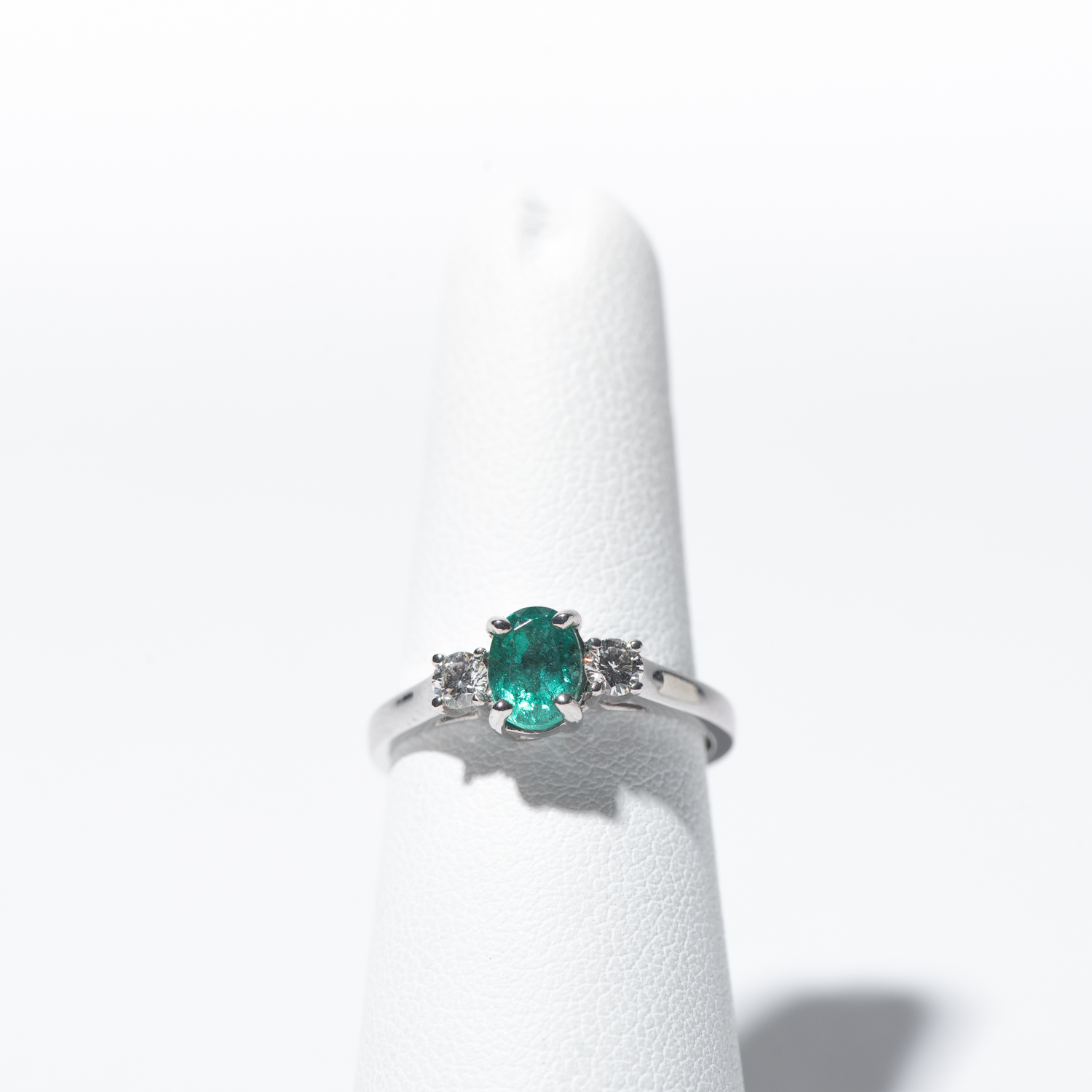 14K White Gold and Blue Topaz Ring with Diamonds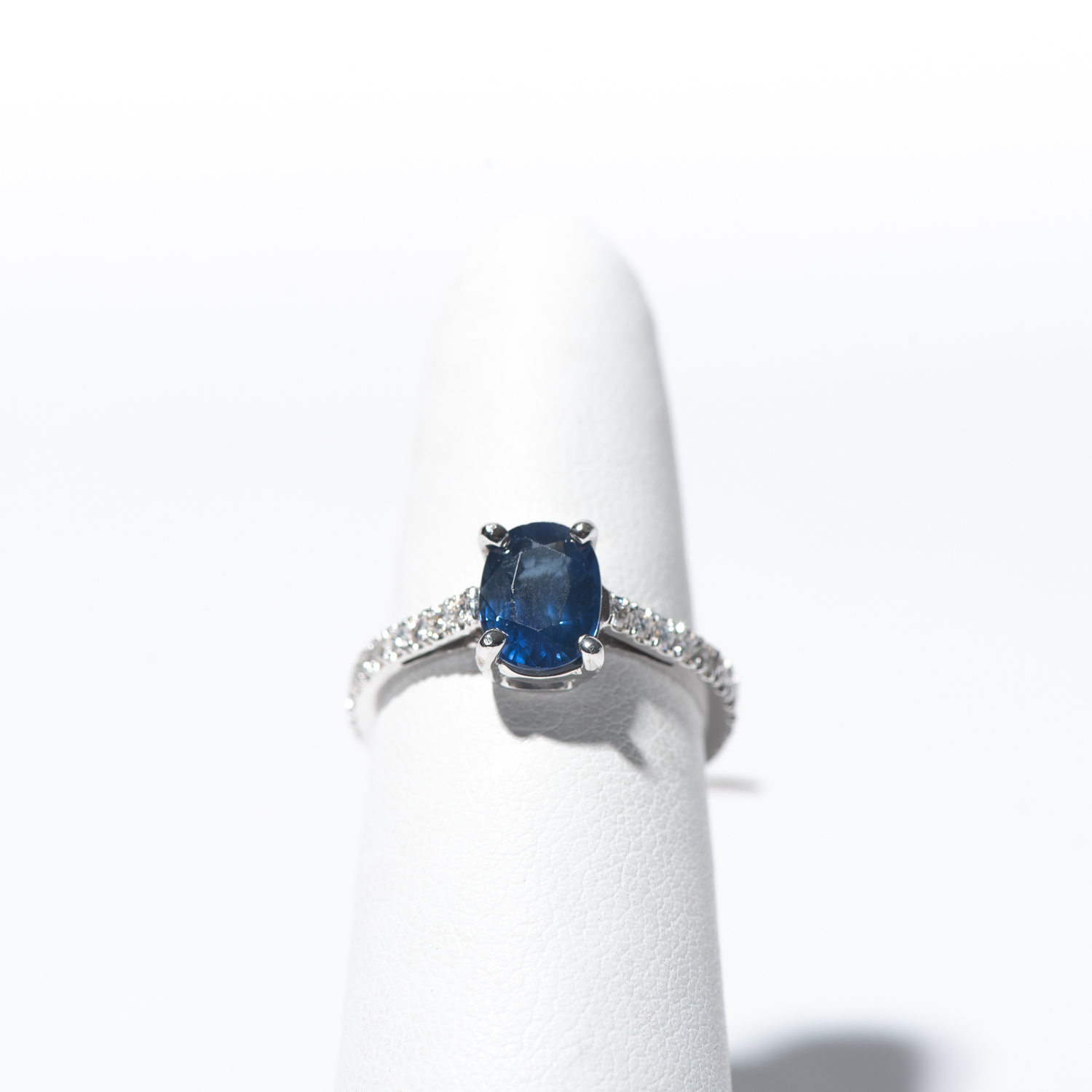 14K White Gold Saphire and Diamond Ring
Sapphire and Diamond Band